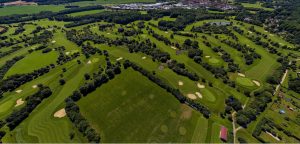 The Objetkive at Golfclub Dresden Ullersdorf is to comply with every members desire to want to play Golf. To fullfill the feelgood factor. Every member should be able to practice and play his or her form of Golf. Whether Sport orientated in tournament or easy going rounds with the familiy. In Ullersdorf you can experience it.
Beyond that Golf Club members of all ages could play in the Various Club Teams against other players and other Clubs to measure how you stand up to Golf Sport competition, to achieve success and thus to improve in the club.
The support for Youth has a very high status in the Golfclub Dresden Ullersdorf and is of particular significance.